INTERNATIONAL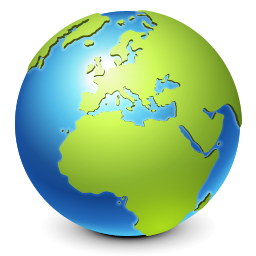 Thank you for contacting Green Roads!
We are always excited to hear from potential partners.
Green Roads sets the gold standard for quality, consistency, transparency and safety in the CBD industry. Our award-winning line of proprietary products is formulated by our co-founder, a licensed compound pharmacist. We require all our ingredients to be tested by third-party labs and we make the resulting lab results available to consumers via QR codes on all of the packaging for each of our products.
Green Roads is expanding and distributing its products to customers all around the world. To place an order with an international delivery address, please email us at [email protected] or submit the form below, so we can confirm if international deliveries can be processed and shipped to your country. Green Roads proudly maintains the highest safety standards, especially when it comes to international regulations regarding the sale, purchase, and shipment of products that contain CBD ingredients. Green Roads complies with all laws that restrict or prohibit shipping CBD products within the United States and internationally.